Trailhead Tour Chicago - Learn In-Demand Tech Skills
Description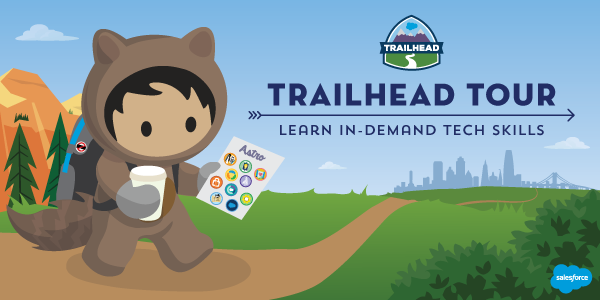 Thinking about a career in tech but not sure where to start? Want to make a career change but worried you don't have the skills needed to succeed? If you've got the desire to learn in-demand tech skills, we want to help you!
Join us at Trailhead Tour Chicago on December 10, 2018 to learn more about the 3.3M jobs that will be created by the Salesforce ecosystem by 2022, and start learning the skills you need to succeed in these jobs.
During this free one-day workshop, we will give you an overview of Salesforce, introduce you to roles that exist in the ecosystem, and get you started on Trailhead, a free learning platform, so you can connect to your next opportunity.