It turns out Chicago's home to some pretty great workplaces.
That's our main takeaway from the 2018 Inc. Best Workplaces list, which featured 14 local tech companies. Competition to make the list this year was fierce. Over 1,800 companies threw their hats into the ring, and fewer than 300 made the final cut.
To be eligible for inclusion, companies had to be independent, privately owned, based in the United States and have at least 10 employees. Employees were surveyed about satisfaction, and Inc. audited benefits provided by each company.
These Chicago companies made the list.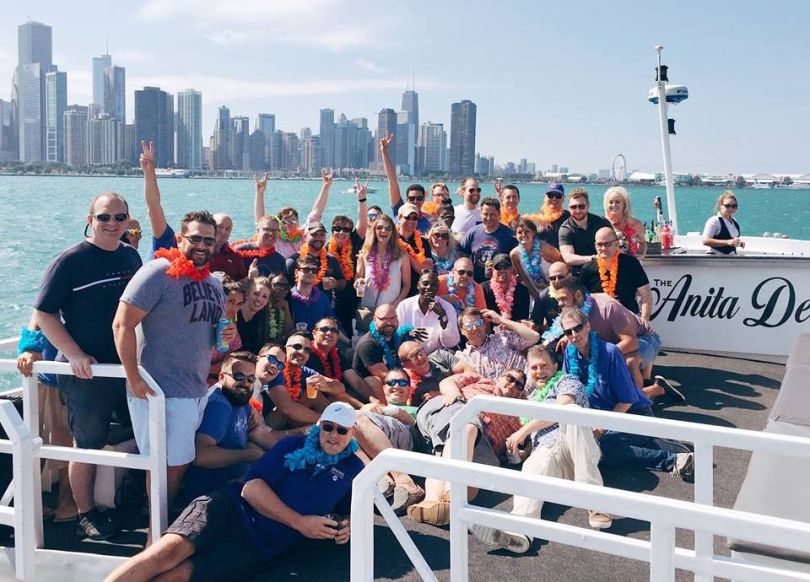 Founded in 2010, 10th Magnitude is a cloud consulting firm that designs software powered by Microsoft Azure. The firm specializes in helping companies become more agile, efficient and customer-focused and was named the 2017 Microsoft Hybrid Cloud and Infrastructure Platform Partner of the Year.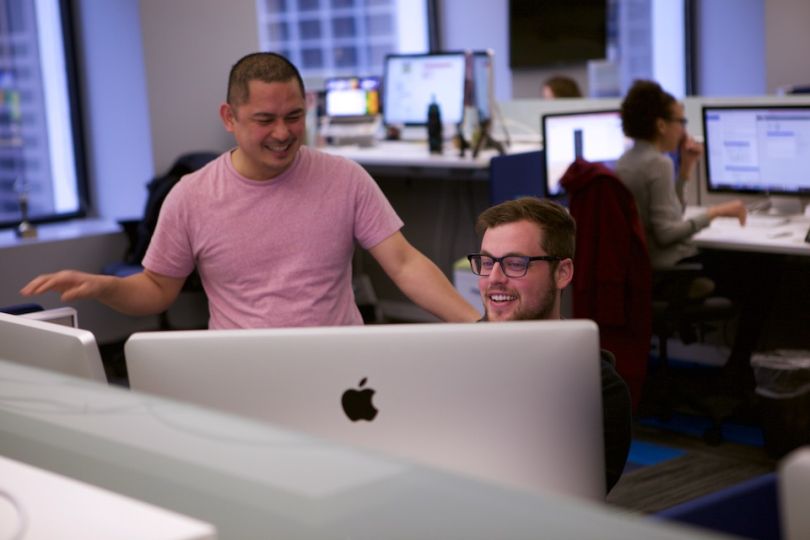 ActiveCampaign's cloud-based software is used by business owners to enhance their digital marketing efforts. The fast-growing company recently announced it would make 100 new hires by the end of summer.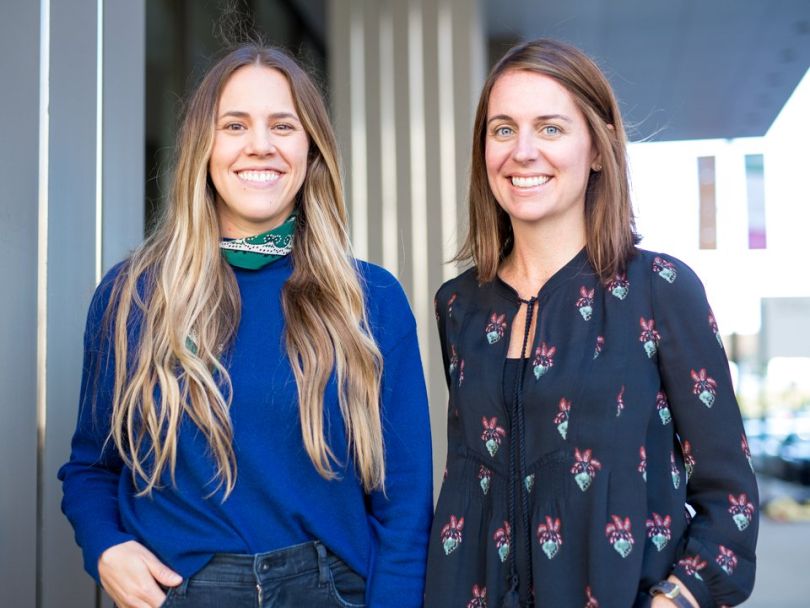 Hireology's software helps companies simplify the processes of recruitment, hiring and onboarding. The platform also offers solutions that make it easier to manage payroll, time off and benefits. This is actually the second Inc. Magazine list Hireology has made in the past year — the company made the Inc. 500 last summer.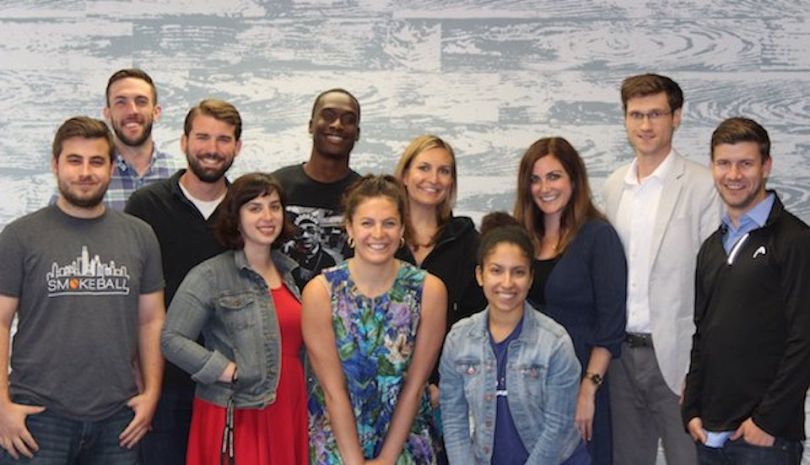 Smokeball's software is used by small law firms to streamline their operations and manage documents. And in case you were wondering, yes, there is a story behind the company's unique name.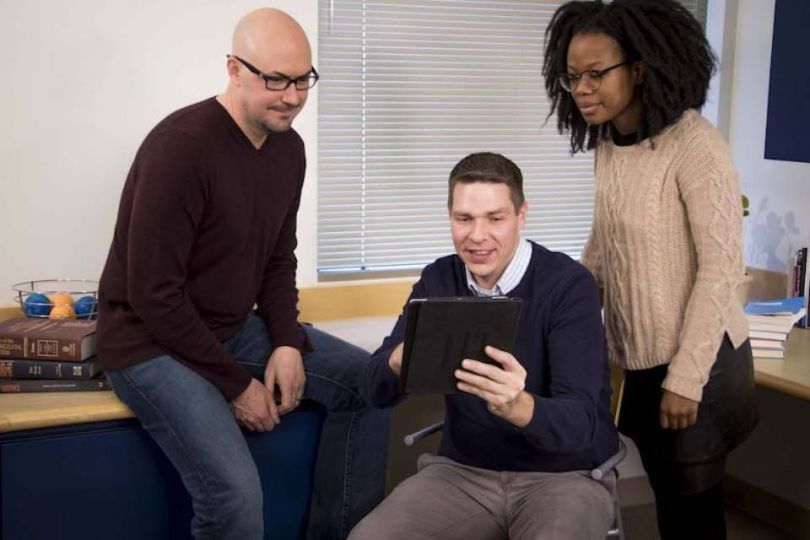 Veritas Health's network of online publications feature doctor-authored, peer-reviewed content. Its range of websites feature information on everything from managing arthritis to treating sports injuries.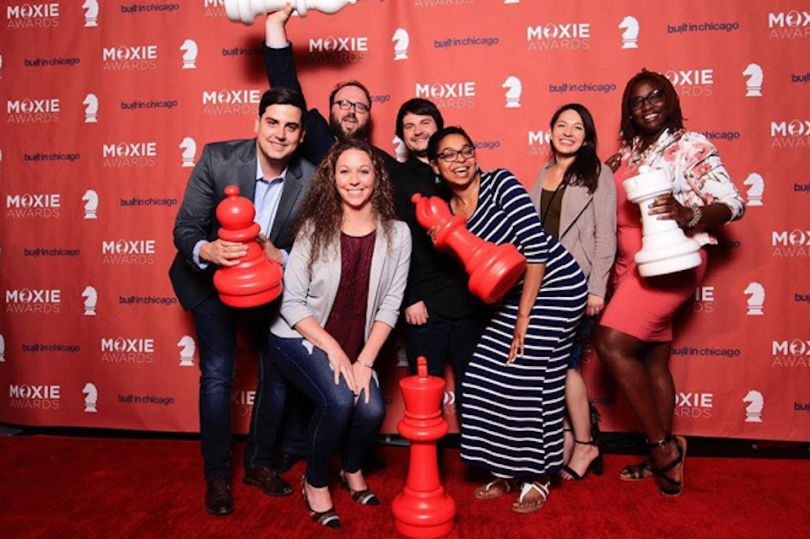 OppLoans is an online lender that uses a data-driven credit-scoring algorithm to provide loans to consumers who can't access credit from traditional institutions. OppLoans is one of the fastest-growing tech companies in Chicago and has been named to the Inc. 500 two years in a row.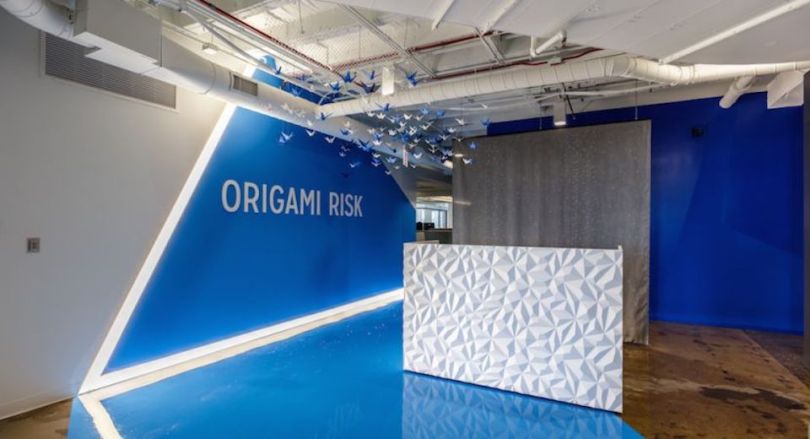 As its name suggests, Origami Risk develops cloud-based software for companies in the risk and insurance industries. In addition to software, the company is also known for having an awesome office.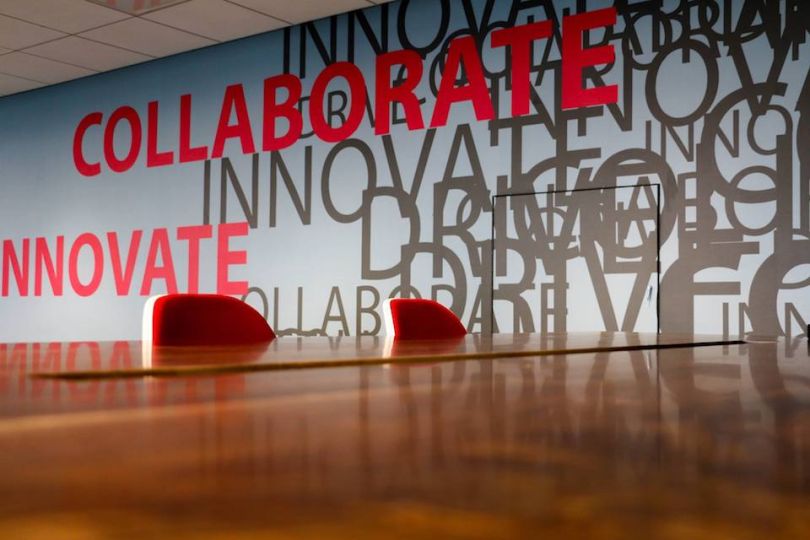 Technology consultancy AHEAD helps enterprise companies through all steps of the cloud journey, from strategy to managing applications. Its clients include Advocate Health Care, Potbelly and Domino's.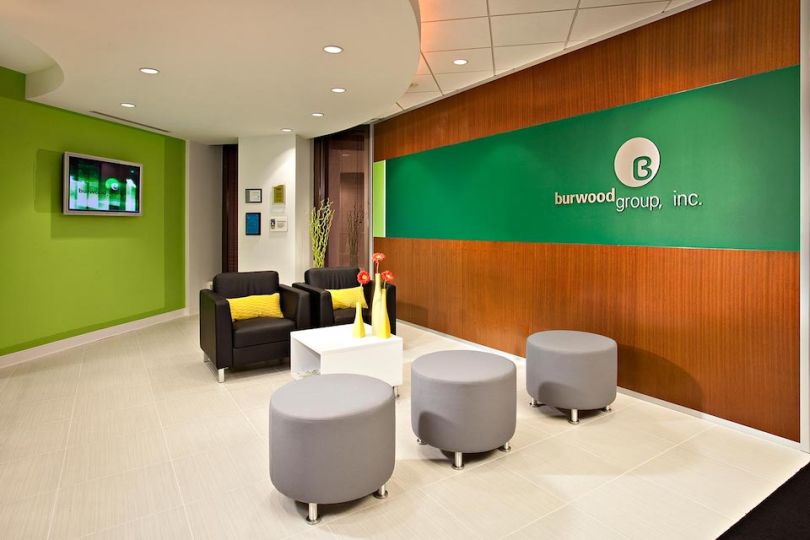 Burwood Group is a consulting firm that specializes in IT management and infrastructure solutions. The company was founded in 1997 and has offices in Iowa, New York and California.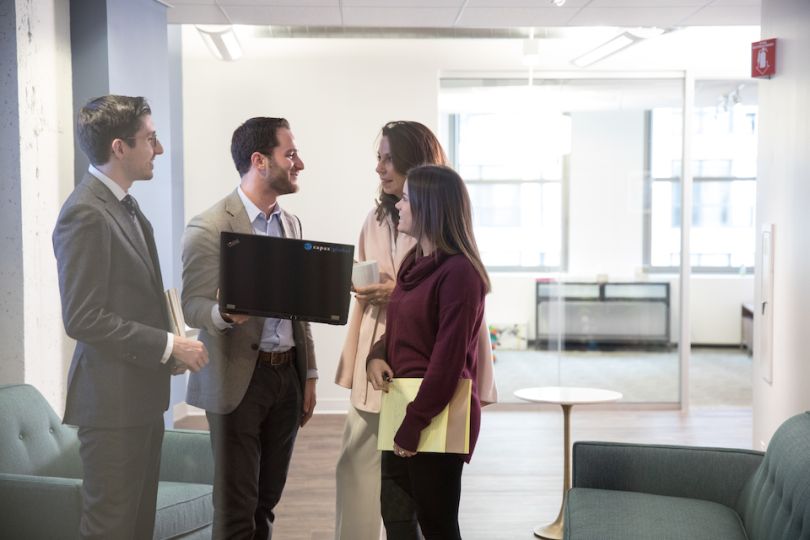 Capax Global's team of technologists help businesses make better use of their existing data and information. The company is a Microsoft Gold-certified partner and specializes in application development, data platform modernization and digital transformation.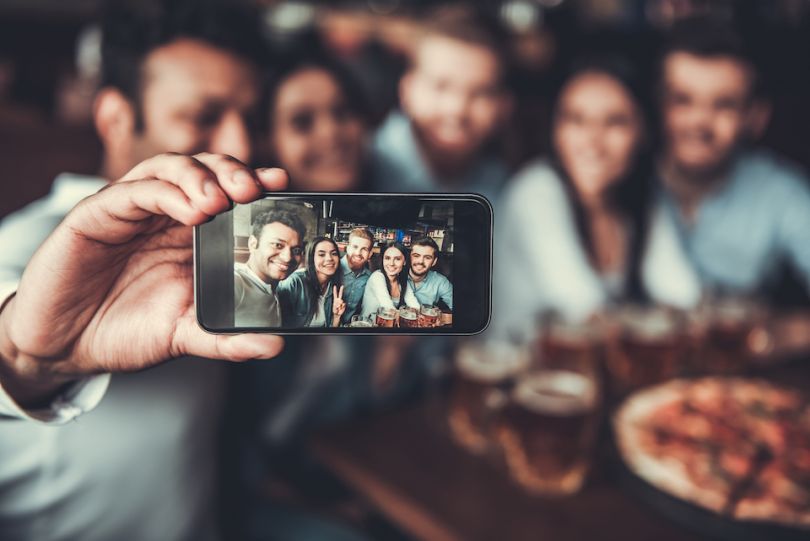 Legacy Marketing Partners is an experiential marketing agency that specializes in branded experiences, sponsorship activation and web and app development. Its clients include the WWE, Deloitte and General Electric.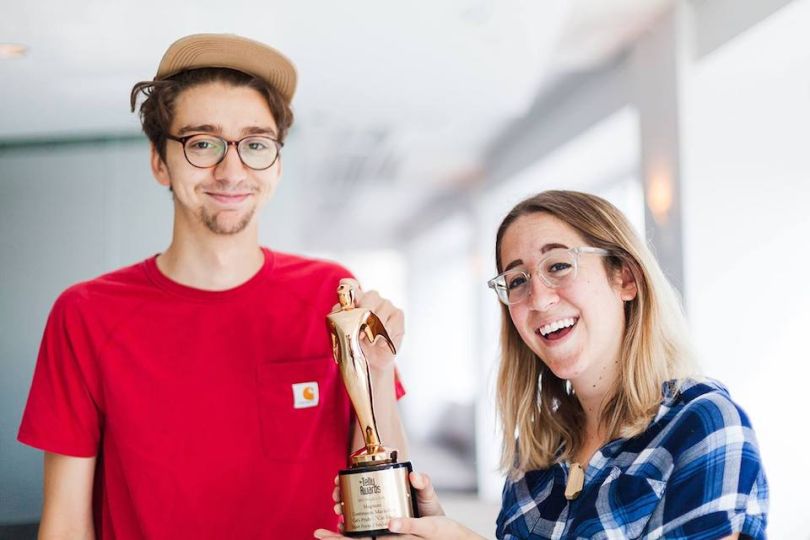 Magnani is an experience design and strategy firm that helps companies working in highly technical and complex industries tell their stories. Its services include customer experience design, enterprise activation and product and service ideation.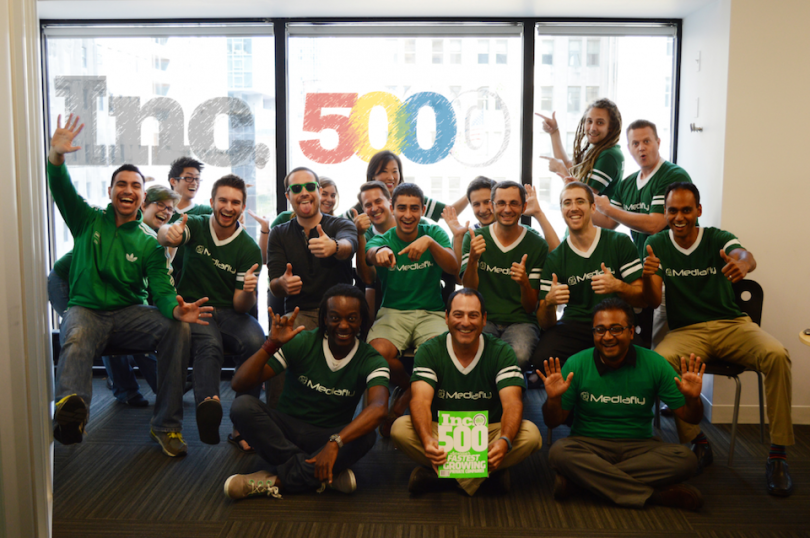 Mediafly makes it easier for salespeople to create presentations that are engaging, insightful and tell a story. Fun fact: Mediafly was founded in 2006 and originally began life as a podcasting company.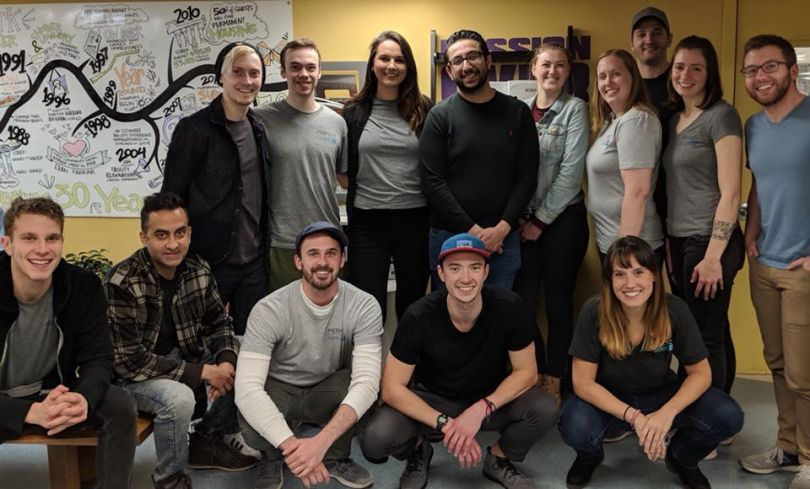 Perfect Search Media is a digital marketing agency with a focus on paid search and social. The agency also works with companies to enhance their content, SEO and design efforts.