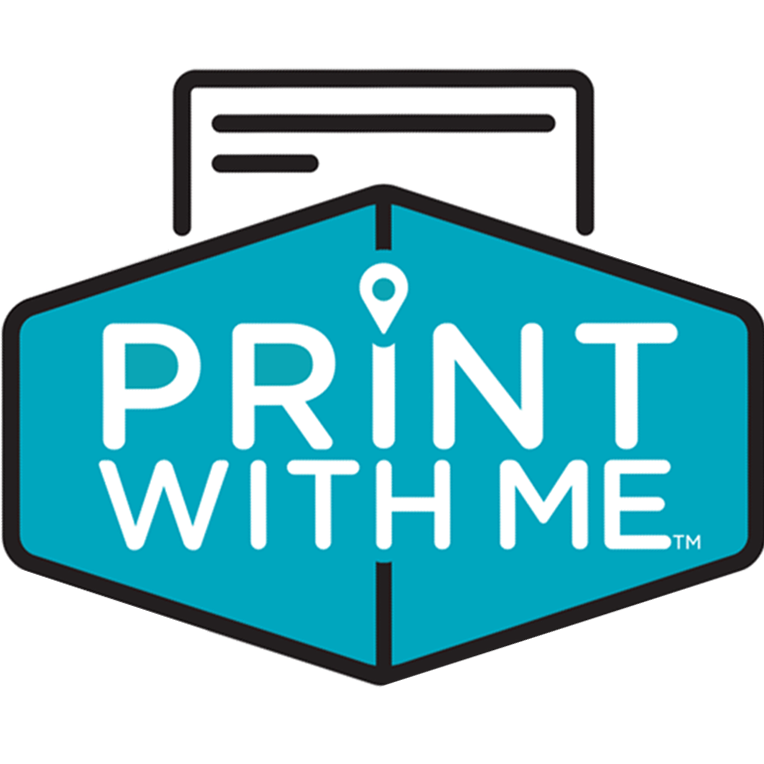 Sales Representative / Account Executive
Sales Representative / Account Executive
Full-Time Position
Chicago, IL (West Loop)
PrintWithMe is a fast-growing Chicago-based technology company that is out to improve how the world prints.  We eliminate the need for personal printer ownership by offering a network of distributed wireless printing kiosks in convenient places. We currently are installed in over 375+ installed locations across the country, from coffee shops to apartment buildings, from hotels to co-working spaces. We are seeking YOU -- ambitious, entrepreneurial, worldly Built in Chicago visitor to join our growing close-knit sales team and help fulfill our grand vision of becoming the national choice for convenient consumer printing. 
About the Role
The Account Executive role is responsible for bringing on new partnerships with locations such as coffee shops, hi-rise residential buildings, and co-working spaces. The role takes place inside at our West Loop office with some opportunity for travel where appropriate. 
Job Responsibilities
Ideal candidates have...
Compensation & Benefits
How to Apply:
Evangelize our solution to retail and private partners across the country through consistently productive outbound touchpoints
Sell into new opportunities and meet or exceed your personal quota each month
Prospect new leads in conjunction with leads sourced by management

2+ years of full-time inside sales experience
A track record of being in the top 10% of sales team ranking in prior roles 
An entrepreneurial sense for identifying and promoting new products
A natural curiosity for learning
Excellent written and verbal communication skills
Adaptability to work in an ever-changing environment
Strong organizational skills and attention to detail

Competitive base, uncapped commission, and meaningful stock options
Medical and dental insurance offered through the company
Dynamic work environment with potential for rapid career growth
Getting in early at a fast-growing technology company with international potential
Office headquarters in West Loop, just steps from the Morgan Green Line stop

If you're interested, send us a cover letter and resume to careers@printwithme.com with "Account Executive" in the subject line. 
We look forward to hearing from you!
Read Full Job Description