Webitects
Chicago, IL
Technology Company
Consumer Web, Big Data
Founded in
15 Local Employees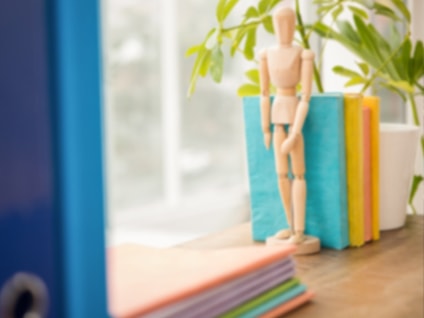 Hello, we're Webitects
Webitects, a web design and development firm, started in 1995 with belief that the web would be more than just a flash in the pan. It took several years for business leaders to become convinced that this was the case.
We are also the Chicago node of the Tim Berners-Lee founded, UK-based, Open Data Institute.
A few organizations with which we've...
11 E Adams St, Ste 900, Chicago, IL 60603
11 E Adams St, Ste 900, Chicago, IL 60603
Jobs Opportunities at Webitects
0 open jobs