Rooster
,
Technology Company
News + Entertainment, Digital Media
Founded in
1 Local Employees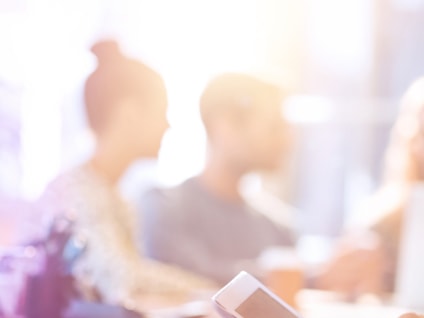 Hello, we're Rooster
Rooster is a daily podcast that gives listeners a way to get news quickly and comprehensively. In six minutes every morning, Rooster summarizes about 35 stories across all new genres: international, politics, tech, sports, pop culture, etc. It turns the daunting task of rifling through websites and newspapers into a manageable 6-minute listen.