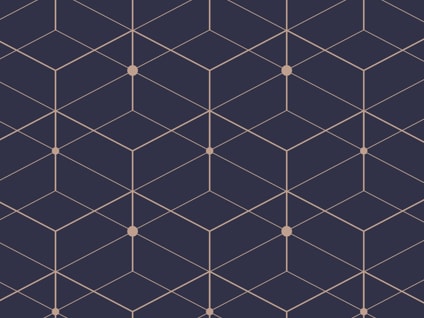 Hello, we're Rivet News Radio
Your world. Your news. Personalized and on-the-go.
Rivet Radio empowers you to create your own customized news radio experience, so you can hear the stories you want, when you want to hear them. Now you can personalize local, national, and international news so you can interact with your world while you're at work, in the car, at the gym or at home....