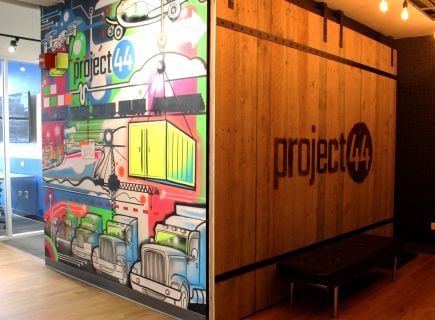 Hello, we're project44
project44's enterprise SaaS integration platform is powering the dynamic supply chain of the future through global, on-demand connectivity and visibility. Our ecosystem of intelligent web-service APIs eliminates the need for legacy communication tools like EDI and delivers the systems infrastructure required for IoT-based predictive analytics.
Why Work with Us?
Want to be part of something impactful? Then project44 is your answer. We're revolutionizing the transportation industry one transaction at a time. If you're looking for a professional pursuit that adds value and influences positive change, we're the one.