EveryBlock
,
Technology Company
Consumer Web, News + Entertainment
Founded in
7 Local Employees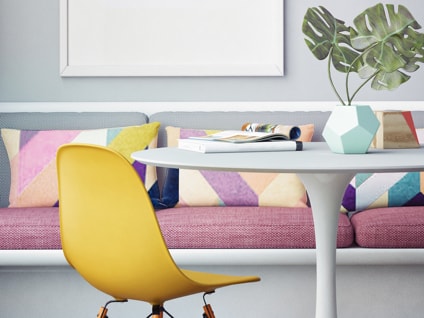 Hello, we're EveryBlock
EveryBlock is a "what's going on in my neighborhood" site. It troves data from a variety of resources: craigslist, yelp, flickr, government resoures, public databases, etc. It has heavy map integration. It covers 15 cities, including NYC, Chicago, and San Francisco.
Jobs Opportunities at EveryBlock
0 open jobs
Articles we're in
1 article