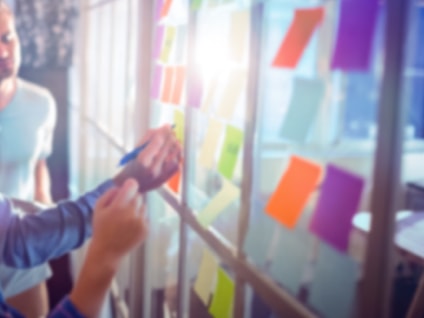 Hello, we're Distant Horizon Inc.
Distant Horizon Internet is a web site development and e-commerce consulting firm based in Lockport, Illinois, a southwest suburb of Chicago. Distant Horizon specializes in web site turnaround projects; improvement of search engine rankings; setup and optimization of pay per click advertising such as Google Adwords and Yahoo Search Marketing and...
Jobs Opportunities at Distant Horizon Inc.
0 open jobs