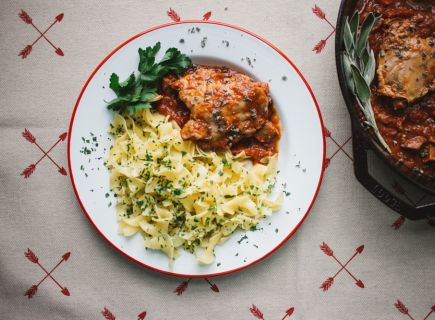 Hello, we're Chefmade
Chefmade is redefining healthy eating by providing it's members with professionally prepared meals that are simple and easy to heat, nutritious, and most importantly delicious.
Chefmade delivers chef prepared meals to your door weekly. New meals are prepared each week by professional chefs using fresh ingredients. Chefmade takes the hassle out of...