Consumer Web + Productivity
Industry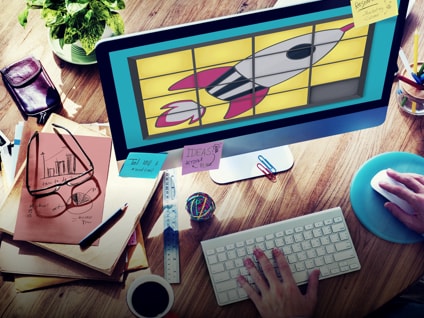 Hello, we're amSTATZ
amSTATZ is an online community where personal trainers and the athletes they train can connect in a new way. 

Trainers are given all the tools they need to run their business and keep their clients engaged between training sessions. 

Between training sessions, athletes are able to set fitness goals, track workout results and analyze their progress...
Jobs at Similar Companies
114 open jobs
Similar Companies Hiring