Hardware, 500+ employees, 51 - 200 employees
3 Companies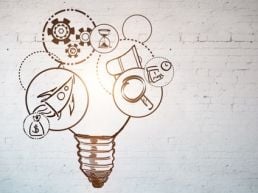 SteelSeries is a leading manufacturer of gaming peripherals and accessories, including headsets, keyboards, mice, controllers, software and gaming surfaces.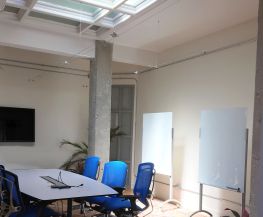 Linx Global Manufacturing LLC
Hardware • Internet of Things
THINK IT. MAKE IT. Linx lives at the intersection of design, engineering, and manufacturing. We work with large enterprises and mighty non-profits to streamline innovation, together. Our global team encompasses diverse expertise to provide award-winning solutions in the industrial and commercial space.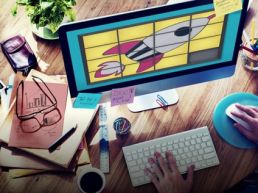 Hardware • Internet of Things
ProGlove develops smart gloves that enable manufacturing and logistics staff to work faster, safer and easier. Process steps can be documented hands free whilst instant feedback to its user is received. Therefore, ergonomics, efficiency and quality is improved.