Gaming, 500+ employees, 51 - 200 employees
3 Companies

Camelot Illinois has been awarded the contract as the new private manager of the Illinois Lottery. The company is restoring transparency, integrity and responsibility to the Illinois Lottery. In partnership with the state, Camelot will operate a modern lottery that truly benefits the people of Illinois.
---
Flexible Spending Account (FSA)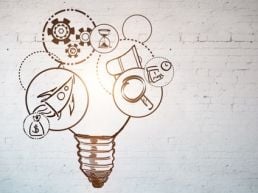 SteelSeries is a leading manufacturer of gaming peripherals and accessories, including headsets, keyboards, mice, controllers, software and gaming surfaces.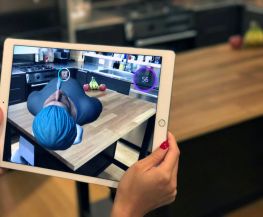 Level Ex unites award-winning game developers with expert surgeons from leading academic hospitals to create professional video games for physicians. The company's mobile app, VR, and AR experiences present scenarios to diagnose and perform procedures on life-like virtual patients to advance decision-making skills with real patients.
---
Flexible Spending Account (FSA)