Other, 500+ employees
3 Companies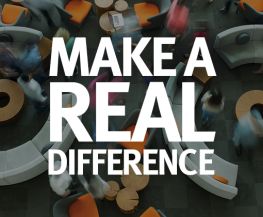 Discover Financial Services
Discover is one of the most recognized brands in U.S. financial services. We're a direct banking and payment services company built on a legacy of innovation and customer service. We support, challenge and inspire employees to continually develop their skills, advance their career and help grow our business. Named to Digital Edge 50 2019
---
Flexible Spending Account (FSA)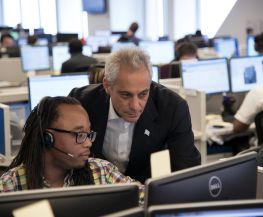 SMS Assist provides a fully managed business solution to more than 145,000 client locations with a network of over 20,000 affiliate subcontractors.
---
Flexible Spending Account (FSA)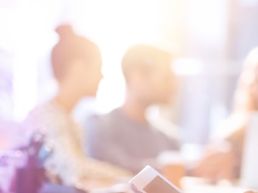 American Medical Association
The American Medical Association is the premier national organization providing timely, essential resources to empower physicians, residents and medical students to succeed at every phase of their medical lives. Physicians have entrusted the AMA to advance the art and science of medicine and the betterment of public health on behalf of patients.