Marketing Tech, Job Training & Conferences, 500+ employees
3 Companies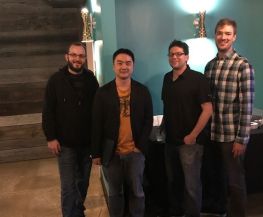 Big Data • Marketing Tech
HAVI is a privately held global company that innovates, optimizes and drives the supply chains and marketing promotions of many of the best known brands in the world. When you work at HAVI, you have a chance to make your mark!
---
Flexible Spending Account (FSA)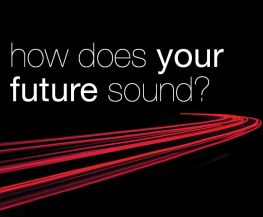 PHMG provides 32,000 clients across the globe with quality audio branding services, delivering productions that combine an exclusive Brand-Sound-Track™, creative copy and world-class voice artistry. Each of these elements is developed exclusive to a business, creating a sound that represents the unique identity of the brand.
---
Health Insurance Benefits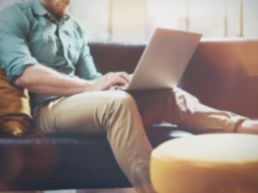 Cheetah Digital is an enterprise cross-channel marketing software company that helps marketers manage their data for better decision-making, send messages to customers to increase revenue, and that provides professional services expertise to execute complex marketing plans at scale.
---
Flexible Spending Account (FSA)