.NET, Adoption Assistance, 500+ employees
3 Companies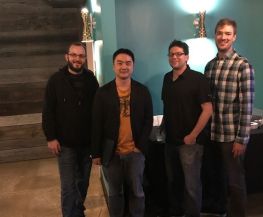 Big Data • Marketing Tech
HAVI is a privately held global company that innovates, optimizes and drives the supply chains and marketing promotions of many of the best known brands in the world. When you work at HAVI, you have a chance to make your mark!
---
Flexible Spending Account (FSA)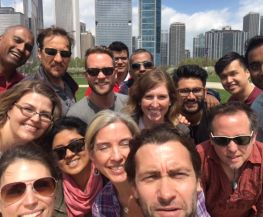 Internet of Things • On-Demand
Hey Chicago! We help the world's communications, information and content companies thrive in the most dynamic, challenging and complex market conditions imaginable. We boil complex problems down to give our customers simple solutions to their hardest challenges.
---
Flexible Spending Account (FSA)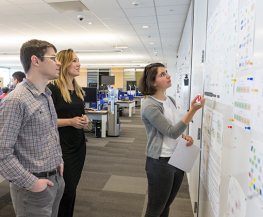 DRW is a diversified principal trading firm, trading our own capital at our risk across a range of asset classes, instruments and strategies in markets around the world. Sophisticated technology and a passion for solving complex problems drives this activity.
---
Flexible Spending Account (FSA)