Other, Disability Insurance, 500+ employees
3 Companies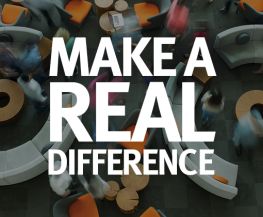 Discover Financial Services
Discover is one of the most recognized brands in U.S. financial services. We're a direct banking and payment services company built on a legacy of innovation and customer service. We support, challenge and inspire employees to continually develop their skills, advance their career and help grow our business. Named to Digital Edge 50 2019
---
Flexible Spending Account (FSA)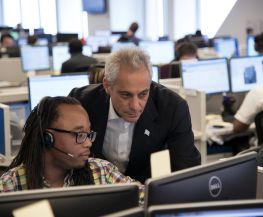 SMS Assist provides a fully managed business solution to more than 145,000 client locations with a network of over 20,000 affiliate subcontractors.
---
Flexible Spending Account (FSA)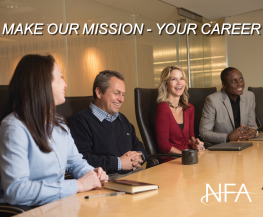 NFA is the self-regulatory organization for the U.S. derivatives industry, including on-exchange traded futures, retail off-exchange foreign currency (forex) and OTC derivatives (swaps). NFA has developed and enforced rules, provided programs and offered services that safeguard market integrity, and protect investors.
---
Flexible Spending Account (FSA)