Scala, Disability Insurance, 500+ employees
3 Companies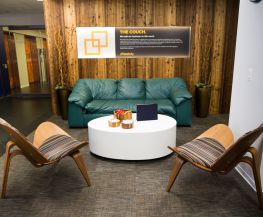 At Relativity, we make software to help users organize data, discover the truth, and act on it. Our platform is used by thousands of organizations around the world to manage large volumes of data and quickly identify key issues during litigation, internal investigations, and compliance projects. Relativity has over 175,000 users in 40+ countries.
---
Flexible Spending Account (FSA)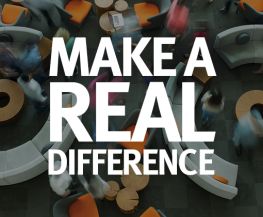 Discover Financial Services
Discover is one of the most recognized brands in U.S. financial services. We're a direct banking and payment services company built on a legacy of innovation and customer service. We support, challenge and inspire employees to continually develop their skills, advance their career and help grow our business. Named to Digital Edge 50 2019
---
Flexible Spending Account (FSA)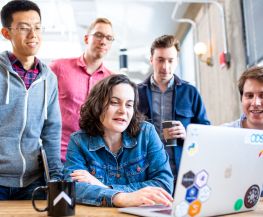 Artificial Intelligence • Machine Learning
Uptake helps industrial companies digitally transform with open, purpose-built software that delivers outcomes that matter. Built on a foundation of data science and machine learning, our vision is to create a world where our machines always work, and one where industrial companies are once again the creators of economic growth and opportunity.
---
Flexible Spending Account (FSA)