401(K), Logistics, 500+ employees
3 Companies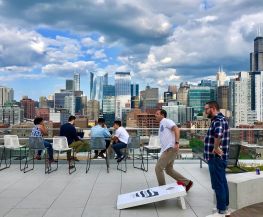 We move freight globally by air, ocean, rail, and truck for the world's leading brands. Combining modern software and dedicated service, we bring accountability, transparency, and peace of mind to supply chains. Our company mission is to make trade easier for everyone by changing the complex international networks that power global commerce.
---
Flexible Spending Account (FSA)

Echo is a leading provider of technology-enabled business process outsourcing, serving the transportation and logistics needs of our clients. Our proprietary web-based technology, dedicated service teams and robust procurement power enables our clients to see significant transportation savings while receiving best-in-class service.
---
Health Insurance Benefits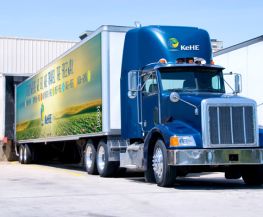 Food • Information Technology
We sell satisfaction, packaged as the best selection of natural, organic, specialty and fresh food products on the planet. At KeHE, we stock the brands that natural consumers crave and bring you the new products that are on-trend and on top of regular weekly purchases, so baskets get bigger and satisfaction with product selection rises.
---
Flexible Spending Account (FSA)
Health Insurance Benefits