Cassandra, Spark, 11 - 50 employees
3 Companies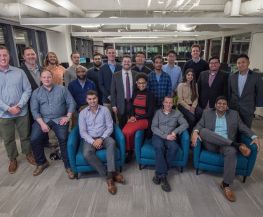 At Quicket, we understand that government needs great technology to best serve our communities. Quicket's unified data management and operational intelligence software improves efficiencies by breaking down data silos, automates services for residents, and eliminates costs associated with managing infrastructure.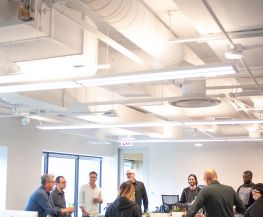 Yaro is building people-centered digital products that give consumers transparency into healthcare. Considering a consumer's life stage, family setup, and finances, we're able to deliver the most relevant options for them. Partnering with health plans and providers, we simplify healthcare for consumers.
---
Health Insurance Benefits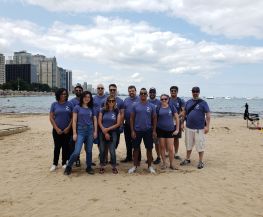 Healthtech • Machine Learning
The mission for Payformance is simple. We aim to be a catalyst for payment transformation in the healthcare industry. Our software focuses on what really matters: aligning incentives to ensure insurers and providers deliver the best health outcomes for patients, at the lowest cost. Find us at the intersection of healthcare, tech, & social good.
---
Volunteer in local community