Parking, Cassandra, Spark
3 Companies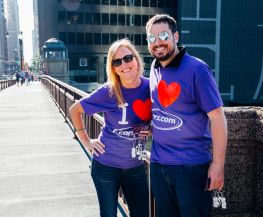 Automotive • Digital Media
Cars.com is one of Chicago's original tech companies. Our online platform makes it easier for consumers to shop for, sell and service their cars. With our expert content, mobile app features, a comprehensive set of research tools & the largest database of consumer reviews in the industry, we offer innovative products to connect dealers & consumers....
---
Flexible Spending Account (FSA)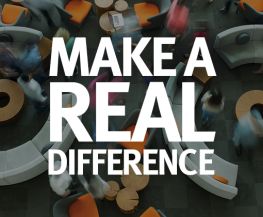 Discover Financial Services
Discover is one of the most recognized brands in U.S. financial services. We're a direct banking and payment services company built on a legacy of innovation and customer service. We support, challenge and inspire employees to continually develop their skills, advance their career and help grow our business. Named to Digital Edge 50 2019
---
Flexible Spending Account (FSA)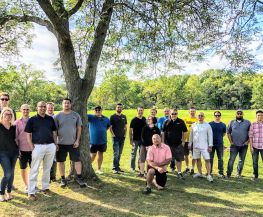 Infutor is the expert in Consumer Identity Management. We are 100% focused on enabling brands to know everything they need to about consumers, to instantly make informed marketing and risk decisions. Infutor's experience linking trusted data sources result in proven solutions for our clients.
---
Flexible Spending Account (FSA)