Cassandra, Express, 1 - 10 employees, 11 - 50 employees
3 Companies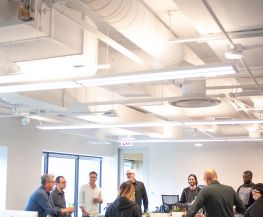 Yaro is building people-centered digital products that give consumers transparency into healthcare. Considering a consumer's life stage, family setup, and finances, we're able to deliver the most relevant options for them. Partnering with health plans and providers, we simplify healthcare for consumers.
---
Health Insurance Benefits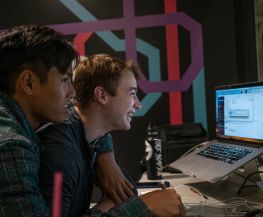 News + Entertainment • Social Media
Our mission is to create the most personalized and authentic fan experiences in the world. We're a marketplace where fans can book personalized video shoutouts from their favorite people.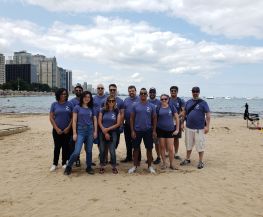 Healthtech • Machine Learning
The mission for Payformance is simple. We aim to be a catalyst for payment transformation in the healthcare industry. Our software focuses on what really matters: aligning incentives to ensure insurers and providers deliver the best health outcomes for patients, at the lowest cost. Find us at the intersection of healthcare, tech, & social good.
---
Volunteer in local community