Food, Cassandra, Oracle, Express
3 Companies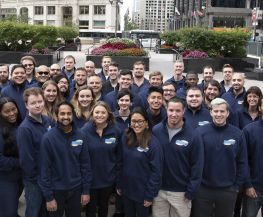 Food • Information Technology
Chowly integrates third-party Online Ordering Systems (TOOS) such as Grubhub, UberEats, Doordash, and more, into a restaurant's point-of-sale (POS) system. Restaurant staff will no longer need to manage delivery tablets and manually enter each order. This saves time, controls staffing costs, increases efficiency, and reduces errors.
---
Flexible Spending Account (FSA)
Health Insurance Benefits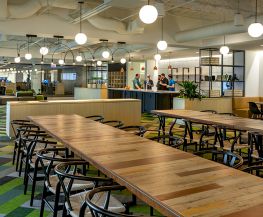 We started Peapod 28 years ago- from Peapod V.2 on floppy disk to Peapod Digital Labs, the center of all things technology and eCommerce for Ahold Delhaize. We built amazing experiences for customers whether they're ordering online for delivery or picking up in store; our technology powers the groceries of tomorrow.
---
Flexible Spending Account (FSA)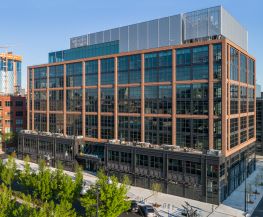 McDonald's is the world's leading global foodservice retailer with over 37,000 locations in over 100 countries. More than 90% of McDonald's restaurants worldwide are owned and operated by independent local business men and women. McDonald's & our franchisees employ 1.9 million people worldwide.
---
Health Insurance Benefits