Child Care Benefits, Cassandra, Express
3 Companies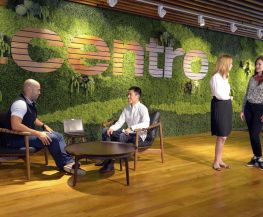 Centro provides enterprise-class software for digital advertising organizations. Our technology platform, Basis, is the first of its kind SaaS advertising solution unifying programmatic and direct media buying, along with workflow automation, cross-channel campaign planning, universal reporting and business intelligence.
---
Flexible Spending Account (FSA)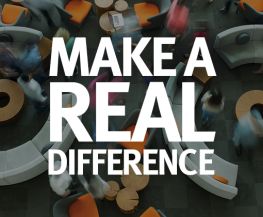 Discover Financial Services
Discover is one of the most recognized brands in U.S. financial services. We're a direct banking and payment services company built on a legacy of innovation and customer service. We support, challenge and inspire employees to continually develop their skills, advance their career and help grow our business. Named to Digital Edge 50 2019
---
Flexible Spending Account (FSA)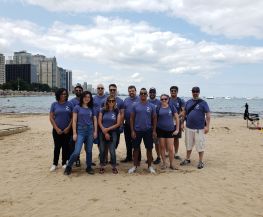 Healthtech • Machine Learning
The mission for Payformance is simple. We aim to be a catalyst for payment transformation in the healthcare industry. Our software focuses on what really matters: aligning incentives to ensure insurers and providers deliver the best health outcomes for patients, at the lowest cost. Find us at the intersection of healthcare, tech, & social good.
---
Flexible Spending Account (FSA)