Parking, Cassandra
3 Companies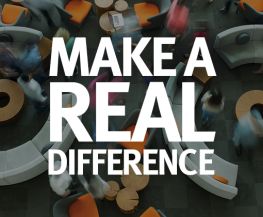 Discover Financial Services
Discover is one of the most recognized brands in U.S. financial services. We're a direct banking and payment services company built on a legacy of innovation and customer service. We support, challenge and inspire employees to continually develop their skills, advance their career and help grow our business. Named to Digital Edge 50 2019
---
Flexible Spending Account (FSA)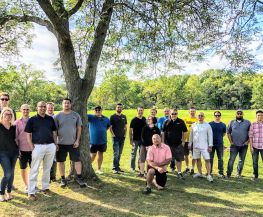 Infutor is the expert in Consumer Identity Management. We are 100% focused on enabling brands to know everything they need to about consumers, to instantly make informed marketing and risk decisions. Infutor's experience linking trusted data sources result in proven solutions for our clients.
---
Flexible Spending Account (FSA)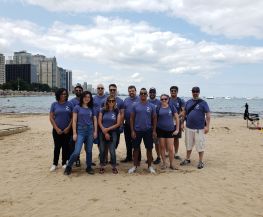 Healthtech • Machine Learning
The mission for Payformance is simple. We aim to be a catalyst for payment transformation in the healthcare industry. Our software focuses on what really matters: aligning incentives to ensure insurers and providers deliver the best health outcomes for patients, at the lowest cost. Find us at the intersection of healthcare, tech, & social good.
---
Volunteer in local community