Security, Company sponsored family events
2 Companies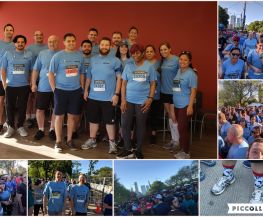 Internet of Things • Security
We are Telular, a business unit of AMETEK and a technology leader in IoT solutions for the commercial telematics, security and home automation markets. Telular's portfolio brands combine the power of SaaS, cloud, services, and data analytics to help customers uncover new revenue opportunities, lower operating costs, and improve productivity.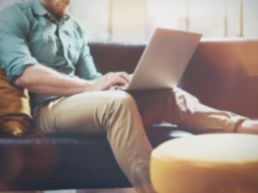 Professional Services • Sales
RedLegg is an innovative, global security firm that delivers managed cybersecurity solutions and peace of mind. Our agile team of engineers has been serving and defending clients' information since 2008. Chicago-based and veteran-owned, we are trusted, personable guides in this complex, ever-changing, high-stakes field.