Diversity Program, 1 - 10 employees
3 Companies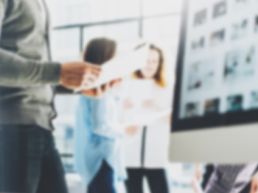 Tasit Labs makes mobile apps for Ethereum dapps. Tasit Labs has two major projects that dovetail together: the Tasit SDK (for developers) and the Tasit mobile apps (for pretty much anyone who uses a smartphone).
---
Health Insurance Benefits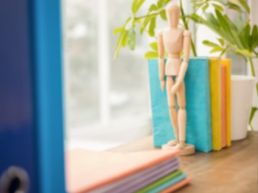 Neurocern is a fast-growing insurance technology company specializing in derisking dementia through predictive analytics. Focused on claims processing and risk management, we work with some of the largest insurance companies in the world. We enable companies to save money, create new insurance products, and manage the risk of their reserves.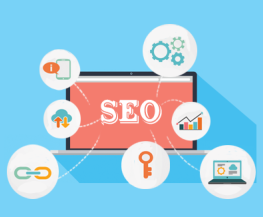 cricasia is an online cricket today match prediction platform
---
Employee Stock Purchase Plan