Virtual Reality, Hardware, Performance Bonus
3 Companies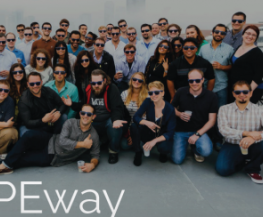 Cloud • Information Technology
We use a proven toolkit of design and research methodologies to create award-winning customer experiences. Our approach aligns people and processes within organizations and applies evidence-based research to deliver transformative solutions that improve people's daily lives.

Co-Working Space or Incubator • Greentech
mHUB is creating the conditions for product innovation to thrive. Our mission is to galvanize Chicago's manufacturing ecosystem by providing access to labs and equipment, attracting world-class talent, and fostering collaboration between industry and entrepreneurs to solve challenges and spark new ideas. mHUB helps turn ideas into prototypes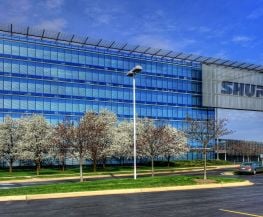 Hardware • Information Technology
Shure (www.shure.com) has been making people sound extraordinary for nearly a century. Founded in 1925, the Company is a leading global manufacturer of audio equipment known for quality, performance, and durability. We make microphones, wireless microphone systems, in-ear monitors, earphones and headphones, conferencing systems, and more.