Blockchain, Performance Bonus, Cannabis
3 Companies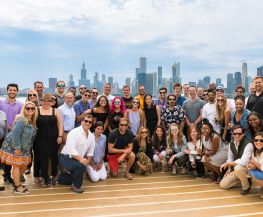 Green Thumb Industries (GTI)
Green Thumb Industries (GTI), a national cannabis cultivator, processor and dispensary operator, is dedicated to providing dignified access to safe and effective cannabis nationwide while giving back to the communities in which they serve. HQ in Chicago with over 550 employees and named a Best Workplace 2018 by Crain's Chicago Business!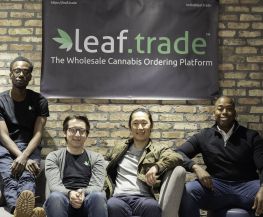 Leaf Trade is the leading B2B marketplace between licensed wholesalers of cannabis products and dispensaries in the highly regulated cannabis markets. Leaf Trade streamlines order management and fulfillment by providing a CRM, essential integrations, and other enterprise tools that save time and help grow cannabis businesses.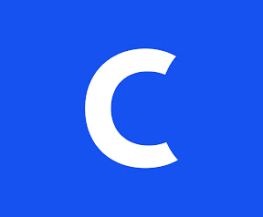 Founded in June of 2012, Coinbase builds digital platforms for consumers, merchants and institutions to transact in crypto. Our mission is to create an open financial system for the world. We are headquartered in San Francisco with offices in Chicago, New York, Portland, London, Dublin & Tokyo.