Free Daily Meals, Blockchain, Performance Bonus
3 Companies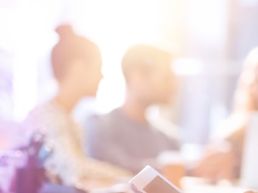 Cove Markets is a fintech startup that will offer services allowing active traders and professionals to achieve best execution for a wide range of digital assets in a fully transparent, easy-to-use, algorithmic, and secure fashion. We were founded by financial industry veterans from IMC, Jump Trading, and OptionsCity.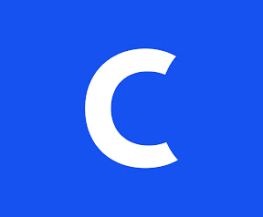 Founded in June of 2012, Coinbase builds digital platforms for consumers, merchants and institutions to transact in crypto. Our mission is to create an open financial system for the world. We are headquartered in San Francisco with offices in Chicago, New York, Portland, London, Dublin & Tokyo.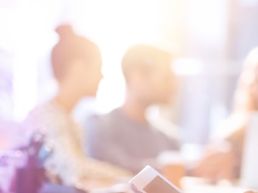 Ransom Resolve is a trusted provider of Bitcoin ransomware recovery, working with clients to purchase Bitcoin and other cryptocurrency and regain access to important files and systems. Our organization operates an established cryptocurrency exchange, enabling the capacity to acquire large amounts of cryptocurrency on behalf of our clients.