Kids + Family, Performance Bonus
3 Companies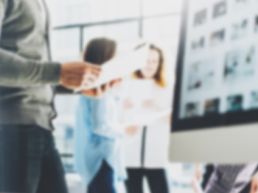 Big Blue Swim School (BBSS) is a fast-growing, mission-driven company that aims to show kids they can do anything by unlocking their full potential in the water.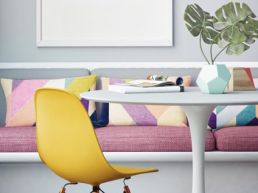 Amerigo supports international students at premier U.S. high schools with a focus on excellent academic outcomes. We combine a nurturing boarding environment along with academic and English learning support to prepare students for success in high school, university and beyond.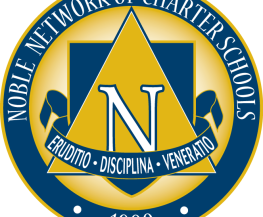 Noble Network of Charter Schools
Noble is Chicago's highest-performing and largest network of public charter high schools. Our 18 campuses currently serve over 12,000 students, of whom 98% are minority, 87% are low-income, and 82% are first-generation college goers. We believe our people are the most valuable asset in preparing our students for success in college. For that reason,...