News + Entertainment, Job Training & Conferences, Sabbatical, Performance Bonus, Daily stand up
3 Companies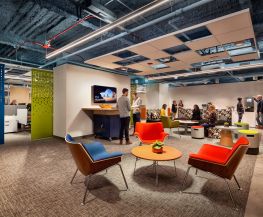 Consumer Web • News + Entertainment
Legacy.com is an online media company that receives over 30 million visitors each month, making it one of the top 50 websites in the U.S. Founded in 1998, Legacy.com is an established market leader with an innovative start-up mindset. Today, Legacy.com partners with more than 1,500 newspapers in the U.S., Canada, Europe, Australia and New Zealand.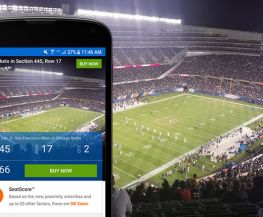 Consumer Web • News + Entertainment
RateYourSeats.com is the best way to search, compare and buy tickets! We have made it our mission to help fans find the best seats at their next sporting event or concert. In the last five years, more than 9 million fans have sought advice, read reviews, browsed photos and searched for great seats on our website and through our app.

Simpler Media Group, Inc. grew out of the CMSWire.com publication, which was launched back in 2003. As a native digital publisher the publication was able to rapidly adapt to the evolving enterprise digital tools and practices landscape and continues to follow the evolution of digital customer experience, collaboration and digital workplace.