Recreational Clubs, Performance Bonus, Mean gender pay gap below 10%, Natural Language Processing
3 Companies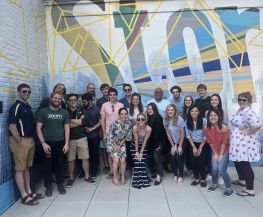 Artificial Intelligence • Machine Learning
Narrative Science creates software that writes stories from enterprise data to drive understanding and results. Powered by artificial intelligence, our technology automatically turns data into easy-to-understand reports, transforms statistics into stories, and converts numbers into knowledge.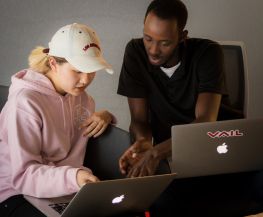 Cloud • Natural Language Processing
At Vail we develop innovative technology to enhance the way people communicate. Our mission is to create business value for our clients and growth opportunities for our employees by developing solutions that inspire people to interact freely and authentically.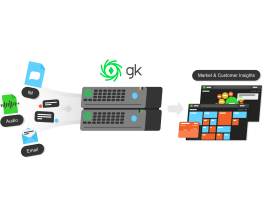 GreenKey Technologies (GK)
Artificial Intelligence • Fintech
GK converts complex, mission critical audio and text into seamless data structures to automate and analyze real time human tasks. Our OTC capital markets platform reduces noise and gives you unparalleled visibility into the data you need to sell smarter. Our NLP recognizes complex financial structures and helps you never miss an opportunity.