Music, Fitness, Performance Bonus
3 Companies

Since launching in 2013, Reverb has grown into the world's most popular music gear site, connecting millions of people around the world to the gear and the inspiration they need to make music. Our growing team comes to work each day to make Reverb the best place for musicians and music lovers to buy, sell, and learn about music gear.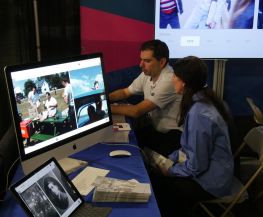 Memorable creates state-of-the-art-timelines, with scanning services to digitize film, video, images, audio and syncing apps to backup and organize digital photos and videos on computers, tablets, and smartphones. The combination covers every capture technology since the mid 1800's and provides users with a complete timeline view of their life.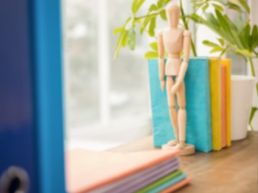 Fitness • Internet of Things
For more than 45 years, Life Fitness has been dedicated to creating fitness solutions that benefit both facilities and exercisers. Our mission to keep people active started with the Lifecycle exercise bike and continues with the widest range of cardio, strength and group training products in the fitness industry.