Fitness, Performance Bonus, Cannabis
3 Companies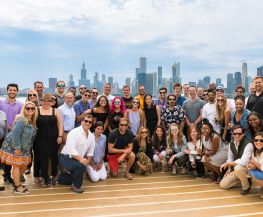 Green Thumb Industries (GTI)
Green Thumb Industries (GTI), a national cannabis cultivator, processor and dispensary operator, is dedicated to providing dignified access to safe and effective cannabis nationwide while giving back to the communities in which they serve. HQ in Chicago with over 550 employees and named a Best Workplace 2018 by Crain's Chicago Business!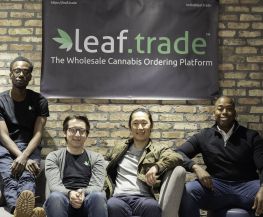 Leaf Trade is the leading B2B marketplace between licensed wholesalers of cannabis products and dispensaries in the highly regulated cannabis markets. Leaf Trade streamlines order management and fulfillment by providing a CRM, essential integrations, and other enterprise tools that save time and help grow cannabis businesses.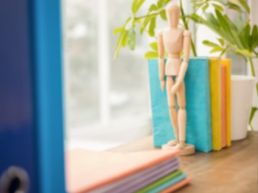 Fitness • Internet of Things
For more than 45 years, Life Fitness has been dedicated to creating fitness solutions that benefit both facilities and exercisers. Our mission to keep people active started with the Lifecycle exercise bike and continues with the widest range of cardio, strength and group training products in the fitness industry.