Payments, Onsite Gym, MySQL, Javascript, Performance Bonus
3 Companies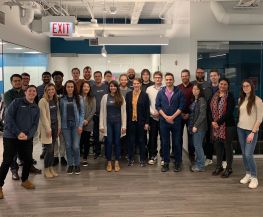 SpotOn brings together payment processing and a robust software solution, giving its merchants richer data and tools that empower them to market more effectively to their customers. The SpotOn platform offers the most comprehensive tools for SMB's including payments, marketing, reviews, analytics and loyalty.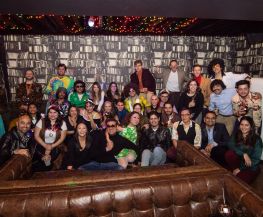 Founded in 2012, Pangea Money Transfer started with the mission of giving everyone the power to move money effortlessly, starting with those who need it the most. Receivers in our 15 active countries across Asia and Latin America can collect the money at available cash pickup locations or directly into any bank account in minutes.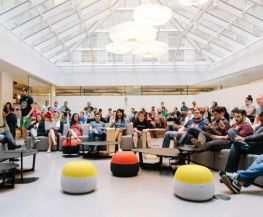 Braintree builds products that make payments easier—so easy that they fade into the background, making entirely new kinds of interactions possible. We're known for our technology but we're also known for our support, with internal risk and underwriting, account management and technical support teams who ensure a frictionless payments experience.