Ruby on Rails, Performance Bonus, 11 - 50 employees
3 Companies

The Mom Project is rewriting the working mom narrative. We are a digital talent marketplace and community connecting professionally accomplished women with world-class companies. Our mission is to build a more diverse and inclusive workforce so women never feel forced to choose between their families and their careers.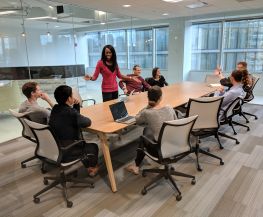 CancerIQ helps providers use genetic information to predict, pre-empt, and prevent disease - starting with cancer. By making is easier to identify patients at risk, offer genetic evaluations at point of care, and design a tailored cancer prevention plan - we can help healthcare systems get ahead of this costly and emotionally devastating disease.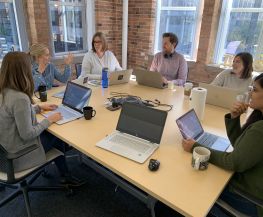 TopstepTrader®'s vision is to be where the world goes to safely engage in and profit from financial markets. We evaluate traders' performance in the Trading Combine® - a real-time, simulated account. When traders follow the risk criteria and meet the profit targets, they receive a Funded Account™ where they trade real capital and keep real profits....