Laravel, Performance Bonus
3 Companies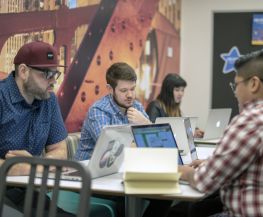 Conversant is a leader in interaction management. We help brands deliver experiences that are powered by people and driven by data—ensuring every interaction counts. Our digital media products combine data science, identity management and personalization to create ongoing connections with millions of people, across all devices and channels.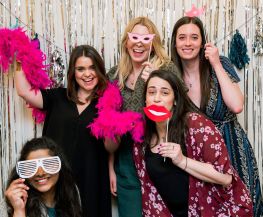 Information Technology • Professional Services
Saggezza is a proven technology and consulting partner that delivers personalized, high-value solutions to accelerate business growth. Saggezza was founded on the belief that there was a better way to help companies compete in the digital age. Over the past thirteen years our mission has stayed the same, to take companies into the future.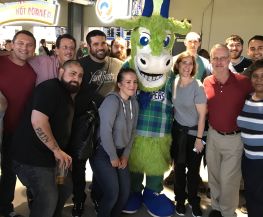 Information Technology • Software
Cloud5 Communications connects hotel guests and staff using fast, reliable, user-friendly data and voice communications. The unique combination of hospitality expertise and a holistic technology platform is what sets us apart.