MongoDB, C#, Performance Bonus, Intracompany committees, 20M-50M amount
3 Companies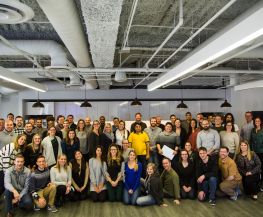 Founded in 1998, Envoy is a global immigration services provider offering the only enterprise immigration management platform that makes it seamless for companies to hire and manage an international workforce by combining expert legal representation — for both inbound and outbound immigration — and our proprietary technology.

Echo is a leading provider of technology-enabled business process outsourcing, serving the transportation and logistics needs of our clients. Our proprietary web-based technology, dedicated service teams and robust procurement power enables our clients to see significant transportation savings while receiving best-in-class service.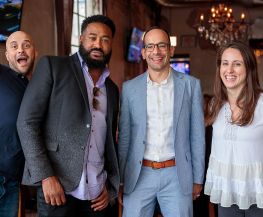 Artificial Intelligence • Healthtech
HealthJoy is an all-in-one healthcare guidance platform that empowers employees to make better healthcare decisions. The platform brings together online doctors, concierges, prescription savings, a virtual assistance named JOY and much more into an easy-to-use mobile app. - We make employee benefits and healthcare simple.