Cassandra, Performance Bonus, 500+ employees
3 Companies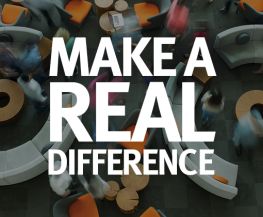 Discover Financial Services
Discover is one of the most recognized brands in U.S. financial services. We're a direct banking and payment services company built on a legacy of innovation and customer service. We support, challenge and inspire employees to continually develop their skills, advance their career and help grow our business.
---
Flexible Spending Account (FSA)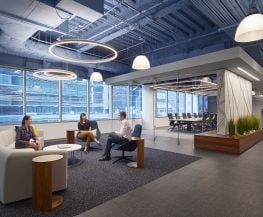 Artificial Intelligence • Cloud
iManage transforms how professionals in legal, accounting and financial services get work done by combining the power of artificial intelligence with market leading document and email management. Over one million professionals at over 3,000 organizations in over 65 countries rely on iManage to deliver great client work.
---
Flexible Spending Account (FSA)
Health Insurance Benefits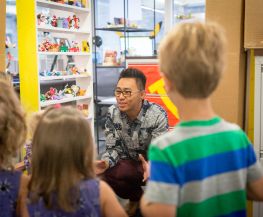 The Marketing Store is a global customer engagement agency. We are the marketing genies who conceptualize and execute some of the world's biggest promotions through: Loyalty & CRM, Contests, Games & Sweeps, Retail Experience, Brand ID & Packaging, Partnerships, and Product.
---
Flexible Spending Account (FSA)