Big Data, Happy Hours, Cassandra, C++, Performance Bonus
3 Companies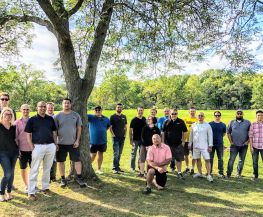 Infutor is the expert in Consumer Identity Management. We are 100% focused on enabling brands to know everything they need to about consumers, to instantly make informed marketing and risk decisions. Infutor's experience linking trusted data sources result in proven solutions for our clients.
---
Flexible Spending Account (FSA)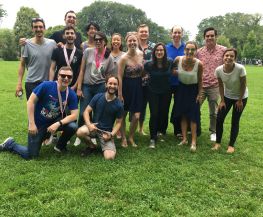 SwipeSense is building an operating system for the hospital of the future, today. We're doing this through several products built on top of our connected hospital platform - a combination of sensor networks, wearable technologies, and big data insights.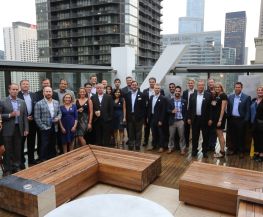 We are the data and analytics consulting firm you want to work for. We help organizations make smart, data-driven decisions by translating their data into meaningful and actionable information. We believe that organizations thrive, lives are improved, and the world is a better place when organizations understand and use the data around them.
---
Health Insurance Benefits