Machine Learning, Cassandra, Backbone.js, Ruby, Performance Bonus
2 Companies

Fintech • Machine Learning
Enova is a multinational company based in the U.S. that uses technology to develop innovative financial products and services for individuals and businesses. Enova has provided more than 5 million customers around the globe with access to more than $20 billion in loans and financing.
---
Flexible Spending Account (FSA)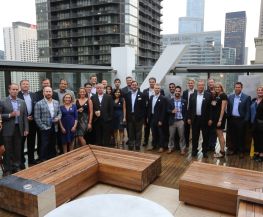 We are the data and analytics consulting firm you want to work for. We help organizations make smart, data-driven decisions by translating their data into meaningful and actionable information. We believe that organizations thrive, lives are improved, and the world is a better place when organizations understand and use the data around them.
---
Health Insurance Benefits