Cassandra, Backbone.js, Performance Bonus, Hadoop, 11 - 50 employees
2 Companies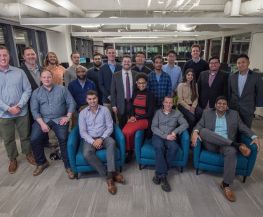 At Quicket, we understand that government needs great technology to best serve our communities. Quicket's unified data management and operational intelligence software improves efficiencies by breaking down data silos, automates services for residents, and eliminates costs associated with managing infrastructure.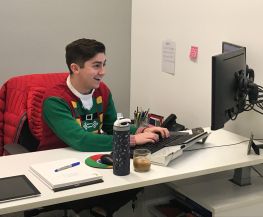 Big Data • Machine Learning
Enodo is an automated underwriting platform for multifamily real estate. Utilizing predictive analytics and machine learning, Enodo's core features allow users to achieve optimal rent, identify statistically relevant comps, and test value-add strategies.