HR Tech, Cassandra, Microsoft SQL Server, PostgreSQL, Performance Bonus
3 Companies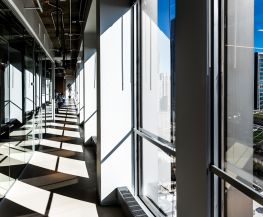 Yello is reinventing recruiting by replacing outdated practices with innovative solutions. Organizations from Fortune 500 companies to high-growth start-ups use our technologies to modernize talent acquisition processes. Our culture emphasizes collaboration and supports rapid professional growth.
---
Volunteer in local community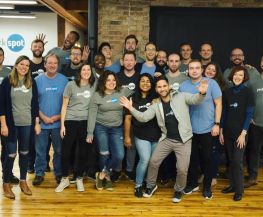 PerkSpot is on a mission to inspire employees everywhere to love where they work by delivering meaningful savings and recognition in their workplace. With 750 clients like Walgreens and McDonald's, PerkSpot helps over 10 million employees save money by offering exclusive discounts on top brands such as Samsung, Target, and AMC Theaters.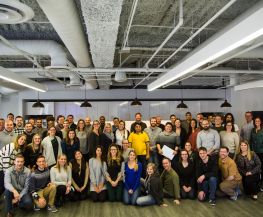 Founded in 1998, Envoy is a global immigration services provider offering the only enterprise immigration management platform that makes it seamless for companies to hire and manage an international workforce by combining expert legal representation — for both inbound and outbound immigration — and our proprietary technology.
---
Volunteer in local community