Fintech, Cassandra, Performance Bonus, Paid Sick Days, TensorFlow
3 Companies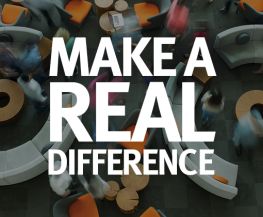 Discover Financial Services
Discover is one of the most recognized brands in U.S. financial services. We're a direct banking and payment services company built on a legacy of innovation and customer service. We support, challenge and inspire employees to continually develop their skills, advance their career and help grow our business. Named to Digital Edge 50 2019
---
Flexible Spending Account (FSA)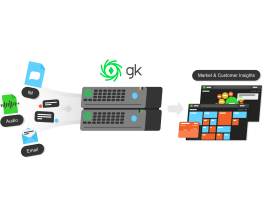 GreenKey Technologies (GK)
Artificial Intelligence • Fintech
GK converts complex, mission critical audio and text into seamless data structures to automate and analyze real time human tasks. Our OTC capital markets platform reduces noise and gives you unparalleled visibility into the data you need to sell smarter. Our NLP recognizes complex financial structures and helps you never miss an opportunity.
---
Flexible Spending Account (FSA)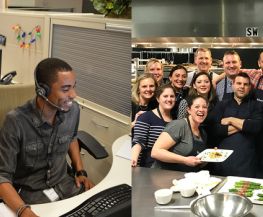 For over 30 years, Rewards Network has powered the leading dining rewards programs in the United States. Thousands of restaurants benefit from the financial and marketing services provided by the company, which include the provision of capital and numerous promotional programs via email, mobile and social media.
---
Flexible Spending Account (FSA)