Fintech, Remote Work Program, Cassandra, Maria DB, Performance Bonus
3 Companies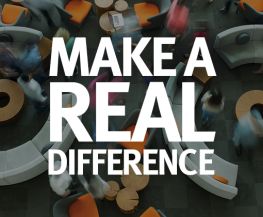 Discover Financial Services
Discover is one of the most recognized brands in U.S. financial services. We're a direct banking and payment services company built on a legacy of innovation and customer service. We support, challenge and inspire employees to continually develop their skills, advance their career and help grow our business. Named to Digital Edge 50 2019
---
Flexible Spending Account (FSA)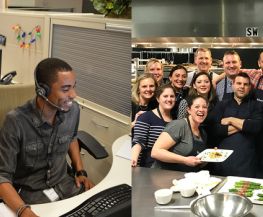 For over 30 years, Rewards Network has powered the leading dining rewards programs in the United States. Thousands of restaurants benefit from the financial and marketing services provided by the company, which include the provision of capital and numerous promotional programs via email, mobile and social media.
---
Flexible Spending Account (FSA)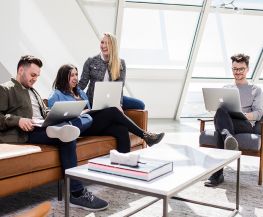 Punchkick is digital innovation for the world's brightest brands. We build custom software and everything that supports it, including user research and business intelligence. We specialize in mobile apps, web experiences, user experience design, and business analytics.
---
Flexible Spending Account (FSA)