Company Equity, Cassandra, Django, Performance Bonus, 11 - 50 employees
3 Companies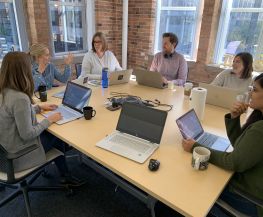 TopstepTrader®'s vision is to be where the world goes to safely engage in and profit from financial markets. We evaluate traders' performance in the Trading Combine® - a real-time, simulated account. When traders follow the risk criteria and meet the profit targets, they receive a Funded Account™ where they trade real capital and keep real profits....
---
Volunteer in local community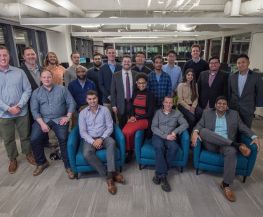 At Quicket, we understand that government needs great technology to best serve our communities. Quicket's unified data management and operational intelligence software improves efficiencies by breaking down data silos, automates services for residents, and eliminates costs associated with managing infrastructure.

Artificial Intelligence • Enterprise Web
Ascent is leading the world of regulatory compliance forward by offering greater efficiency, cost savings, and accuracy. Through a unique blend of proprietary AI and human expertise, our cloud-based platform provides Intelligence-as-a-Service ("INTaaS") as a groundbreaking new way to navigate the increasingly complex world of financial regulation.
---
Health Insurance Benefits