News + Entertainment, Virtual Reality, Performance Bonus, Group brainstorming sessions
3 Companies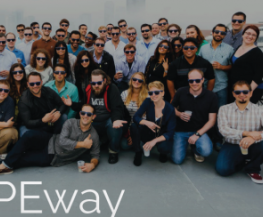 Cloud • Information Technology
We use a proven toolkit of design and research methodologies to create award-winning customer experiences. Our approach aligns people and processes within organizations and applies evidence-based research to deliver transformative solutions that improve people's daily lives.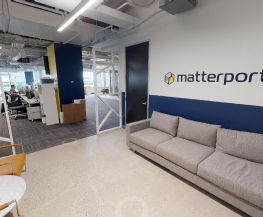 Information Technology • Software
Our team has built the first end-to-end system for creating, modifying, distributing, and navigating immersive 3D and virtual reality (VR) versions of real-world spaces on web and mobile devices. Matterport offers the world's most inexpensive and simplest way to capture 3D spaces.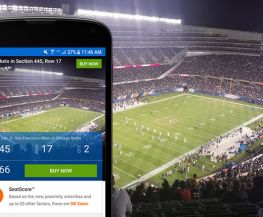 Consumer Web • News + Entertainment
RateYourSeats.com is the best way to search, compare and buy tickets! We have made it our mission to help fans find the best seats at their next sporting event or concert. In the last five years, more than 9 million fans have sought advice, read reviews, browsed photos and searched for great seats on our website and through our app.