Gaming, Stocked Kitchen, Performance Bonus
3 Companies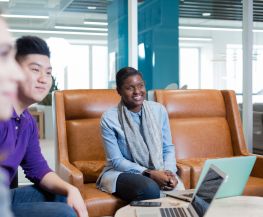 Camelot Illinois operates the Illinois Lottery, a modern enterprise that truly benefits the people of Illinois. We place consumers and social responsibility at our core, providing funding for schools, capital projects, and special causes.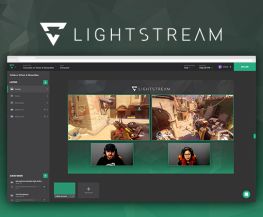 Our mission is to build creative software that enables anyone to easily share their talent and creativity with the world. We do things a bit differently and have big ideas for the future of live streaming. We are starting with a simple, web-based broadcast studio powered by the cloud.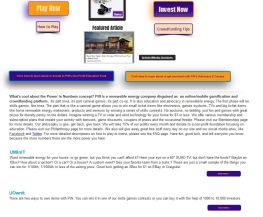 PiNumbers Corp (PiN, Power in Numbers)
PiN is a renewable energy company disguised as an online gamification platform via website and mobile apps. PiN is a social enterprise that is a hybrid between online and mobile games and penny auctions. Users can win prizes through skills games, initially trivia games, with renewable energy advocacy and education built in before each game.