Dental Benefits, Vision Benefits, Disability Insurance, Performance Bonus, 500K-1M amount
3 Companies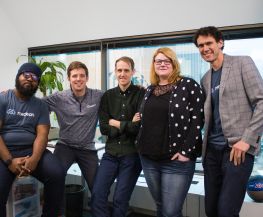 The smarter, simpler way to budget and take control of your money. Medean is the all-in-one budget tracker and P2P financial planner that finally puts your spending and savings into context. Find out how your finances compare with people like you, complete money-saving Achievements, and track your Medean Score.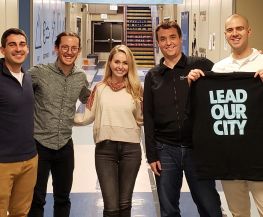 Holberg Financial is a mission-driven financial health perk that helps employees reduce financial stress and work towards their financial goals and dreams. - Attract top talent by offering a desired benefit - Retain employees by helping them achieve financial health - Empower employees by making them more informed, confident, and more...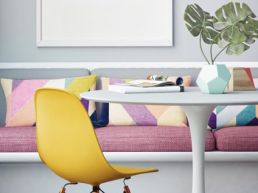 Upfront directs every patient to the right site of care or visit in one scalable platform for automated and personalized digital navigation. This personalized care navigation uses advanced analytics to identify and prioritize needed patient actions and delivers a digital experience to guide and enable the patient to take the appropriate action.